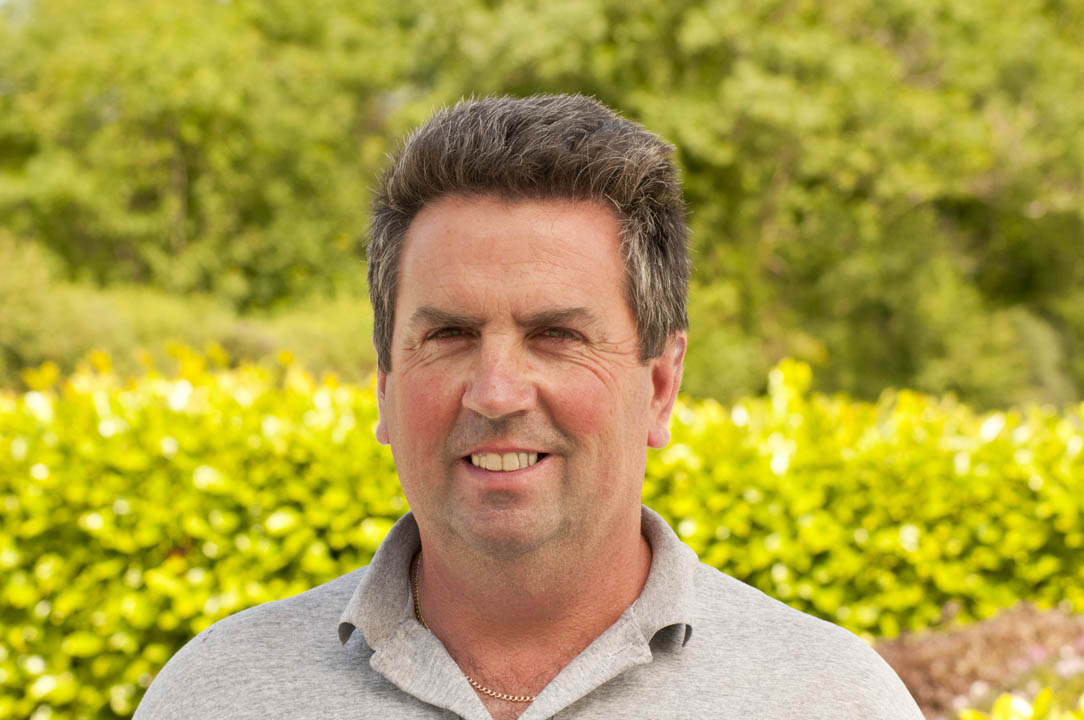 Welcome to the website of Hill's Country Garden Centre. A family run business with a strong ethos on quality service and workmanship, we have expanded steadily since our foundation in 1999. We are located amid the rolling drumlins of South Monaghan on the Shercock Road just outside Carrickmacross. Walk through the doors of Hill's Country Garden Centre and you will experience a garden centre brimming with fresh ideas for every possible landscape. In fact we're just 'Blooming' great at everything we do!!
Our friendly, knowledgeable and long-serving staff always strive to bring that all-important personal touch to every customer. Hill's Country Garden Centre is a wonderful source of inspiration for your garden, green or yard area with a vast array of shrubs, trees, hedging, alpines, fruit bushes, pots, fertilizer and sprays and a range of garden accessories.


So, if you're a seasoned gardener or you just need a little help sorting your perennials from your alpines our experienced team is always happy to help and to answer any questions you may have.
Hill's Country Garden Centre is open
OPENING HOURS are subject to change during Covid Lockdowns
SPRING/SUMMER Tuesday to Saturday 10am to 5.45pm and Sunday from 2pm to 5pm.
AUTUMN/WINTER Wednesday to Saturday 10am to 5pm.
We can always be contacted on the mobile at 087 6783771.